Employee Benefit Design, Inc.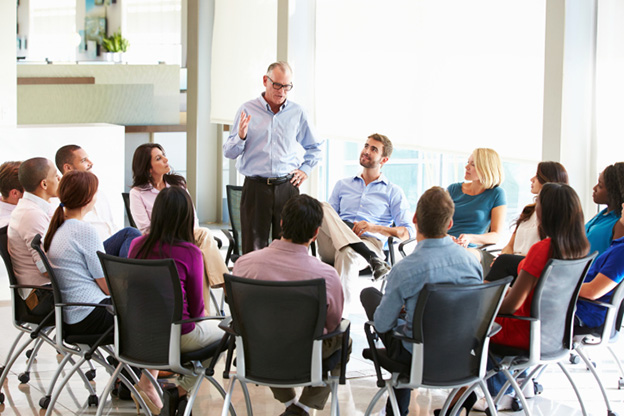 Reality
The reality of offering an employer sponsored retirement plan has changed. Plan sponsors now find themselves challenged by a sea of rules, regulations and marketing double speak. Issues to be addressed include:
Dramatic increase in benefit cost
Reduction in support delivered by Retirement Plan Service providers
Complex pricing
Revolving regulatory environment
Increased Department of Labor activity
Problematic fiduciary exposure
How we help
With over 40 years of experience, Employee Benefit Design, Inc (EBD) has the knowledge and resources available to help small employers save money, improve plan participant satisfaction and reduce the fiduciary risk of plan sponsorship.
EBD is an independent company located in Portland, Oregon. We concentrate our activity with small employers located throughout the Northwest and Southeast Alaska. Services offered include:
Custom retirement plan design
Third Party Administration
Preparation and assistance of required IRS and DOL forms
Compliance and testing calculations
Ongoing education and training meetings with plan participants
Search and evaluation of custodial and record keeping providers
Independence
Our independence allows us to work for our clients to find the best solution that fits them. Over the years we have formed relationships with many of the retirement service industries best providers. This partnership allows us to make knowledgeable and confident recommendations to our clients based on personal experience. For over 40 years we have understood that it only works for us if it works for you.